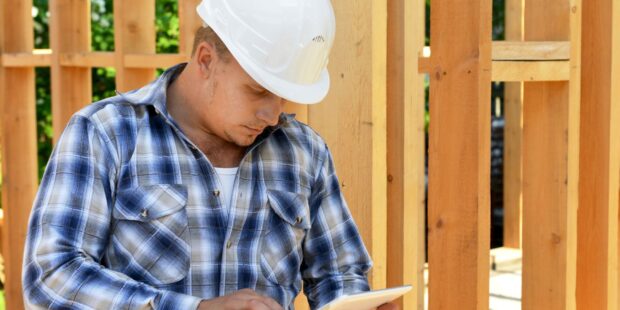 In an industry slow to technological growth, new software creates accuracy across multiple platforms.
By Troy Warr
As individuals and families continue to flee big city life and exorbitant rents in search of greater work-life balance, the demand for housing has homebuilders and contractors struggling to keep up. Developers and construction workers are mitigating labor shortages, cost of material increases, impediments to permitting and inspection paperwork, adjusted timelines and pinpointing critical operational efficiency.
The construction industry may be notably slow to adopt innovation when it comes to technology, given that spreadsheets and notebook scribbles have served as record management for some time. Those practices are slowly giving way to software-based solutions designed to transform the might of one human into the strength of three.
It is within multi-step operations where technology can be of greatest benefit—helping to reduce the number of phone calls made or emails sent, coordinating multi-person schedules, availing necessary paperwork, permits and work orders in one central location.
Here's how construction management software can help deliver on the promise of greater operational efficiency:
It creates a single repository or centralized software-based portal
Delayed arrival of materials, missing permits and labor shortages cost builders money. Using a centralized, self-serve portal as a clearinghouse helps to categorize all necessary and critical documentation attached to individual or group builds.
Portals can be accessed remotely by any digital device to enhance communication flow, while also availing current schedules and critical information to keep crews and vendors on track. The repository also helps to visually-highlight on which build trades are scheduled and when, to identify where resources may be stacked versus needed.
Warehouses construction templates
Builders often use and re-use the same construction approach, but fail to share it. By inserting desired plans and timelines within homebuilder software, entire crews can collaborate on build elements, review material delivery schedules, permit and inspection status and coordinate scheduling timelines.
A construction template is used to formalize where and how building materials are sourced and outlines the steps for preparation to ensure the final build looks good. Construction management software helps to decipher patterns such as building material delivery delays or overlapping trade schedules. Revealed patterns can help crews immediately adjust to source new suppliers in redirecting or rescheduling trades.
Keep small mistakes small
It sounds simple but taking the time to do high quality work, especially as the market clamors for rapid response building, avoids cost overruns associated with do-overs. Exhausted crews operating at break-neck speeds can overlook tiny details. Small mistakes can stack up and create larger, more expensive and time-consuming remediation.
Construction management software can help alleviate minor blips. For example, when framing is complete, crew members can click a box in the software program to initiate a framing inspection, punch list item or fix-it ticket. Catching small mistakes early can help avoid expensive tear downs or repairs later.
Helps monitor safety protocols
As minor as they may be, breaks in safety protocols create hazards and can result in the loss of valuable resources like labor or costly delays. Proactively identifying and resolving work site issues reduces the potential for worker injury or OSHA violations that can shut down a build site. Computer Presentation Systems (CPS) for example created a safety assessment checklist within its homebuilder software that records concerns on-the-fly, alerts build crews to current status and analyzes areas of potential concern so that they can be promptly corrected.
Offers data-driven, analytical reports
Builders who construct multiple homes or units over a period time can easily see patterns emerge. Those patterns often reveal data crucial to greater efficiency, cost savings and more agile builds. To determine accuracy and visualize areas where operations can be improved, integrated software solutions can track information over time. Developers and construction teams can run reports every month, to review and analyze areas where adjustments can be made.
Working smarter, not harder is a valuable mantra in our industry. To further level-up operations beyond an Excel spreadsheet, builders are beginning to invest in construction management software to reduce communication delays and bottlenecks, and avail critical information to team members that need it, when and where it is needed. Greater operational efficiency isn't a huge lift. In fact, the smart phone in your pocket is all that is needed to begin the transformation.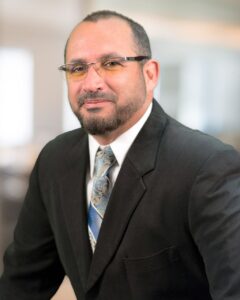 Troy Warr, Senior Software Engineer, Computer Presentation Systems