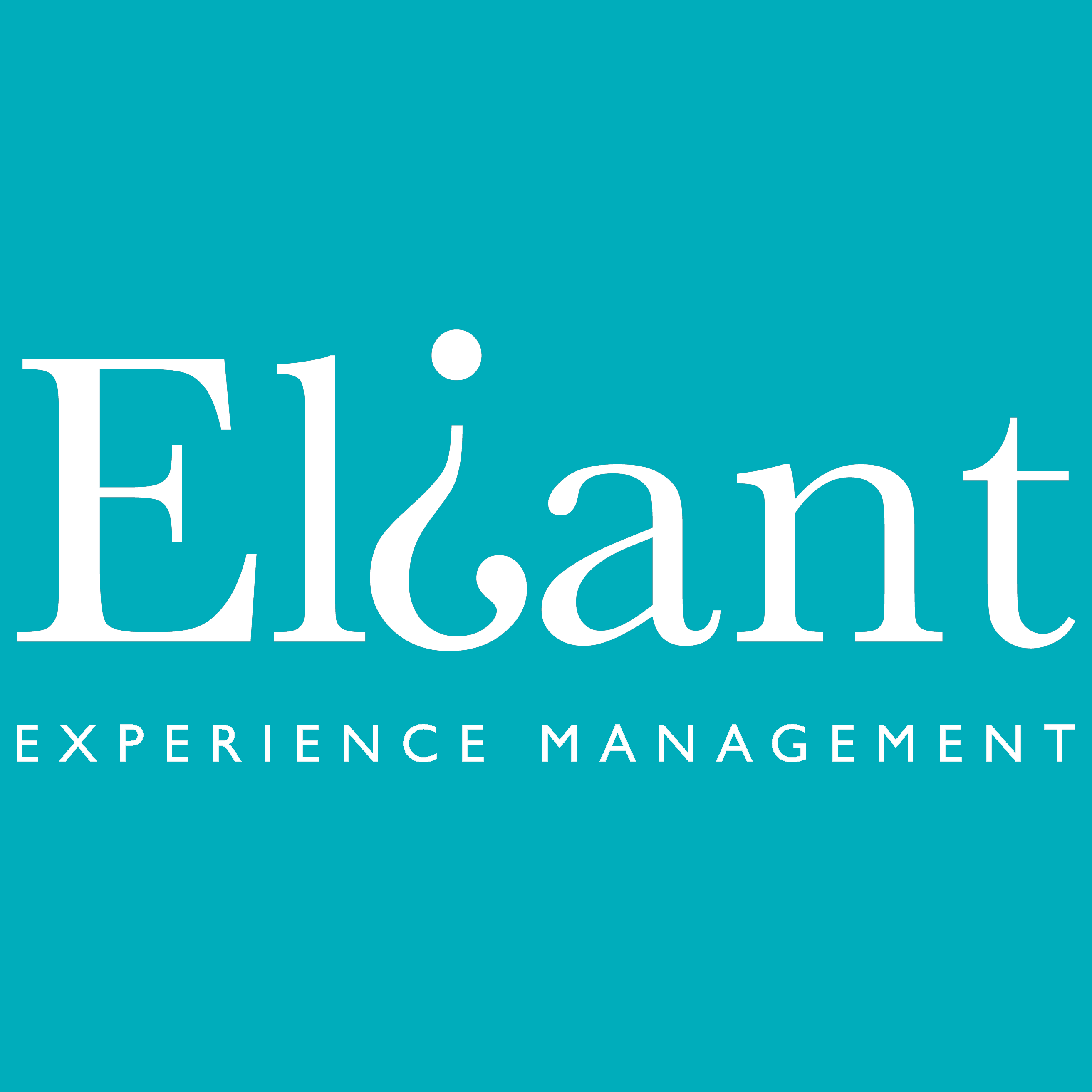 ALISO VIEJO, CA –Eliant, the leading experience management partner to homebuilders in North America and the Middle East,  announced its first East Coast office in the Raleigh, North Carolina area. The expansion signals a new era of strategic growth for the company as it seeks to extend in-person services and training opportunities to a roster of more than 75 clients on the East Coast and grow its footprint in the region. Eliant's Founder and CEO Bob Mirman will head up the new location.
"We create the tools and programs the homebuilding industry needs to measure and improve customer experiences, and we are delighted to bring this expertise closer to our clients across the Eastern, Southern, and Central states," says Mirman. "This has been the largest growth region for Eliant for the last few years. Putting our stake in the ground is our investment in our local client relationships and the ones we hope to nurture in the near future."
The new Eliant offices will be home to the company's highly acclaimed customer experience management consulting and training for homebuilders, lenders, escrow firms, and design centers.
"What has always set us apart is our service and training culture. Real time data and insights are the price of entry for creating a winning homebuyer experience. To level up, companies need to transform those insights into operational changes and programs that move the needle for homebuyers. Growing our footprint will create more opportunities for this type of on- site engagement with our clients on the East Coast," says Eliant President Fernanda Luick.
Located at 121B N. Salem Street, Apex, North Carolina, 27502, the new offices opened on November 16, 2020.
About Eliant
Established in 1984 as the original homebuyer survey company, Eliant has evolved into a full-service experience management partner to the homebuilding industry. Powered by superior assessments and best-in-class technology, Eliant offers homebuilders, trades, lenders, escrow officers and consumers reliable answers to their most critical homebuilding and home buying questions. Eliant is the parent of the annual Homebuyers' Choice Awards, arbiter of homebuyer satisfaction in the homebuilding industry for more than 35 years. With its International Headquarters in Aliso Viejo, CA, Eliant provides service to over 175 of the top U.S. home builders, conducting approximately 200,000 customer assessments a year.