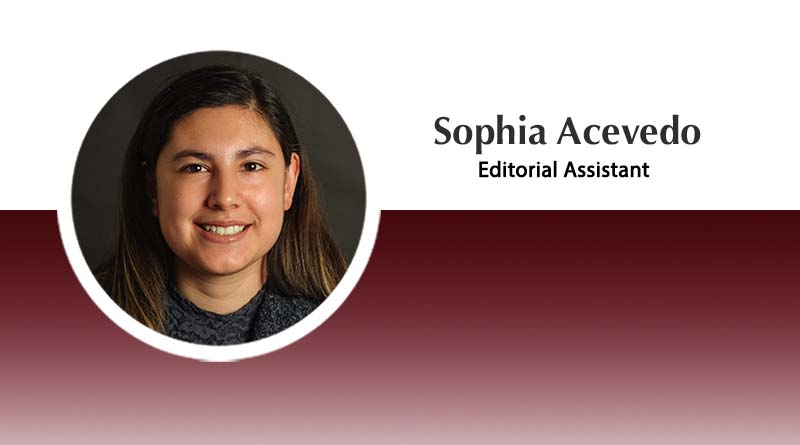 Building professionals are implementing a perspective approach to meet buyers' needs through eco-friendly features
BY SOPHIA ACEVEDO
In the past months, COVID-19 has created a reckoning in the way that society lives and functions. What once was considered normal now isn't, which has required developers and designers alike to adapt their mindset in order to adhere to necessary change.
Accenture COVID-19 Consumer Research, a strategy and consulting company, sent out a survey in April this year and found that 64% of consumers are fearful of their own health. The same report showed that, even more starkly, 82% are fearful of the health of others. Having such sentiments after enduring (and still enduring) a worldwide pandemic can only be expected, and as a result, building professionals are hearing consumers loud and clear by addressing what matters most to individuals for right now and for many years to come: health.
By combining both environmentally conscious and wellness aspects in homebuilding, developers can begin to make a difference in the overall future of society while also building trust to a much more cautious homebuyer.
Homebuyers are going to want homes that carry features aimed at improving physical and mental health because after living in quarantine for several months, they realize what living features tend to work and which ones perhaps don't work.
By placing their attention on health, this doesn't necessarily mean that they are honing in on one issue. Instead, it seems that several builders and developers are taking a more thoughtful approach and also meeting these needs by making features more environmentally friendly — another increasingly important aspect in building that needs to be considered when thinking about the future.
As Larissa Oaks and Emma Hughes mention on pg 44 of the July/August GHB, "By leveraging an integrative design process and understanding trade-offs between building energy consumption and ventilation, developers can deliver homes that promote human health while saving energy, water, and money." Hence, the process of balancing health and energy efficiency in homes is feasible with just a slight shift in perspective focused on detail and practicality.
According to a July 2020 report by McKinsey & Company, a management consulting firm, 40% of Americans have become more mindful of where their money is being spent. By combining both environmentally conscious and wellness aspects in homebuilding, industry professionals can begin to make a difference that benefits the overall future of society while also building trust to a much more cautious homebuyer. After all, homebuyers want their home to feel more like a safe haven of comfort than a trap where they feel stifled, and that can only be achieved if they see noticeable (and mindful) changes in the way homes are being built.
Practical but Impactful Energy Efficient Home Features
By implementing this new mindset, practical but effective choices can create a significant difference in the development of a safer, more energy efficient home environment.
For instance, Sarah Hunter on pg 46 of the July/August GHB issue suggests adding many operable windows and touchless fixtures. By being able to open windows, outdoor air is able to enter the home and improve ventilation and air quality; multiple windows also allow for more natural light which helps with energy usage throughout the home. Meanwhile, touchless faucets and toilets help minimize touching objects, a factor that perhaps wasn't considered before, and expending any extra energy or water used by leaving the water running for a long time.
Elaborate designs based on aesthetics won't get anywhere with homebuyers post-pandemic if they aren't functional to clean or keep tidy. Hence, it doesn't take revolutionary practices to be energy efficient and health oriented but smart decisions that can positively impact a homebuyer's way of living.
According to April 2020 data collected by Ernest and Young, more than a quarter of consumers want to be more aware of what they consume and how it impacts the environment around them. With this in mind, it seems that builders and developers with a eco-friendly, health-driven approach to buildings are on the right track. With a green certification, homebuyers can rest assured that the house's impact on the environment has been tested and that there has been an additional step taken to ensure that the homebuilders also share a similar set of values.
It's not only important for consumers current health concerns to be analyzed and adapted, but for builders to carry a level of awareness that COVID-19 has created a significant level of shock among consumers. This shock can be addressed if developers and designers are able to recognize the core values of a consumer and how they've changed due to COVID-19.
Due to COVID-19, behavioral changes among homebuyers are imminent. However, as developers and designers are becoming more aware of these specific changes and how they'll impact the future of home buying, it's only the beginning in seeing changes in homes that are for the better.
Sophia Acevedo is an editorial assistant at Green Home Builder Magazine. She can be reached at sophia@ builder.media.