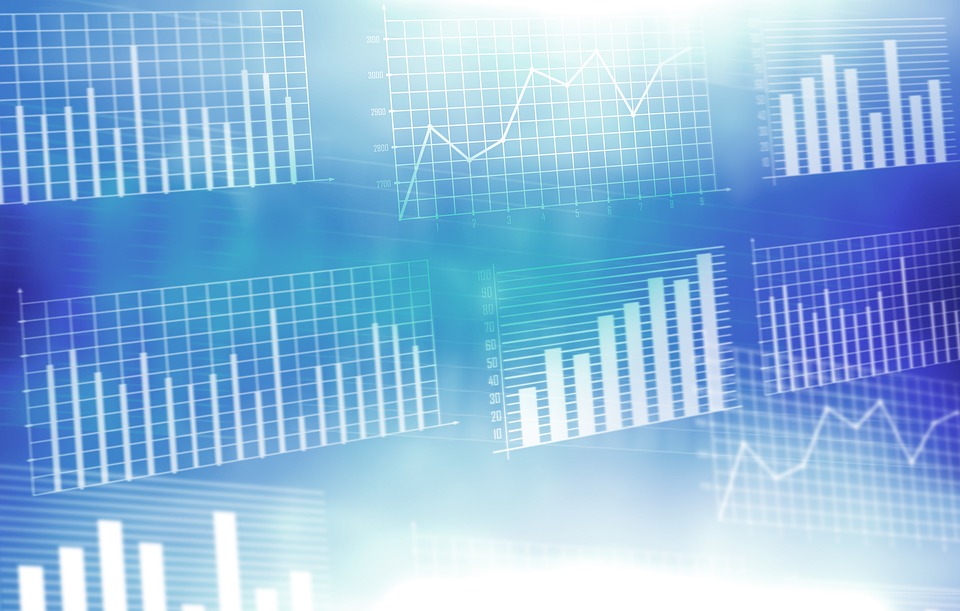 Third national survey found residents are increasingly interested in finding ways to combat climate change and other environmental issues
CHICAGO–(BUSINESS WIRE)–AMLI Residential, a leading developer of sustainable, multifamily properties, today announced the results of its third annual Sustainable Living Index — a survey of more than 3,500 AMLI apartment residents projecting how their opinions on environmentalism and green initiatives impact their choices on where to live.
The 2019 survey results revealed nearly 89 percent of AMLI residents are concerned about climate change. More than 70 percent said their desire to find solutions to environmental issues has increased over the last five years. More millennials reported feeling particularly concerned about climate change and expressed a heightened desire for solutions to environmental issues, followed by Gen X, Gen Z and lastly, Baby Boomers. More than 74 percent of AMLI residents said they recycle.
Eighty percent of respondents believe living in a green apartment is beneficial to their health, with younger residents being more likely to report a perceived benefit than older residents. Financial savings from efficient features were reported by 71 percent of residents at communities with a Leadership in Energy and Environmental Design (LEED®) certification, while 55 percent of residents reported savings at non-LEED communities.
Millennials were the generation most inclined to pay more for green features, again followed by Gen X, Gen Z, then Baby Boomers. Overall, more than 61 percent of residents responded they would be willing to pay more to live in a sustainable community.
"This year's survey demonstrates that AMLI's residents are increasingly concerned about climate change and the long-term effects of environmental issues," said Phil Tague, President of AMLI Residential. "Our residents are conscious of how their lifestyle at our communities affects the environment and their health. Knowing how attitudes and behavior differ among our residents from generation to generation enables us to better provide the sustainable lifestyle our residents want and the tools to reduce their carbon footprint.
"AMLI prioritizes sustainable practices that are pragmatic and achievable to make sure we provide what is important to each resident. AMLI trains its employees in green practices to provide better service to our residents, our neighborhood and fellow AMLI colleagues. Our communities use resources more efficiently, which allows residents to live more sustainably every day.
"The clear message we took from the survey is that AMLI is on the right path by providing more sustainable lifestyles at our communities, and our residents want us to strengthen that commitment even more."
The survey was conducted in July 2019 at properties in AMLI's nine markets — Atlanta, Austin, Chicago, Dallas, Denver, Houston, Seattle, Southern California and Southeast Florida.
This year's survey further contributes to AMLI's data on resident attitudes about sustainable living and climate change concerns, which AMLI expects will intensify over time. AMLI uses the results of these surveys to expand its sustainability efforts and improve residents' experiences at their apartment communities across the U.S.
AMLI is a leader in multifamily sustainability and recently achieved the milestone of increasing its LEED certified portfolio to more than 50 percent. Thirty-six of its apartment communities have attained LEED certification at various levels, including eight communities that have earned LEED Platinum — the highest accreditation available. Additionally, 29 AMLI communities are ENERGY STAR® certified.
AMLI recently received the U.S. Green Building Council's (USGBC) 2018 LEED Homes Power Builder Award for the fourth consecutive year in recognition of its dedication to sustainable living. AMLI also received the 2019 ENERGY STAR Partner of the Year Award, one of the U.S. Environmental Protection Agency's (EPA) highest honors, for its exemplary dedication to leadership in energy efficiency and the ENERGY STAR program.
About AMLI Residential
AMLI Residential focuses on the development, construction and management of environmentally responsible apartment communities throughout the U.S. Founded in 1980, AMLI is owned by PRIME Property Fund, a core commingled institutional fund. AMLI owns and manages 61 apartment communities including approximately 20,000 apartment homes and has more than 5,500 additional apartment homes under development or in lease-up at 15 new properties. For more information please visit www.amli.com.