Homebuilders can serve both a customer's sense and sensibility with effective outdoor advertising campaigns
By JONATHAN WILHELM
It is often said that the cost of acquiring a new customer is much more expensive than retaining an existing one. This means businesses should leave no stone unturned in serving their customers and elevating the customer experience. For homebuilders, that cannot start too early.
With the textbook approach to advertising new homes being to inform, persuade, and remind, homebuilders aim to feed their sales and marketing funnels and seize big opportunities in the nation's largest consumer sector. But what if companies treated that first impression as a first and critical step to serving the prospective customer and his or her informational and experiential needs?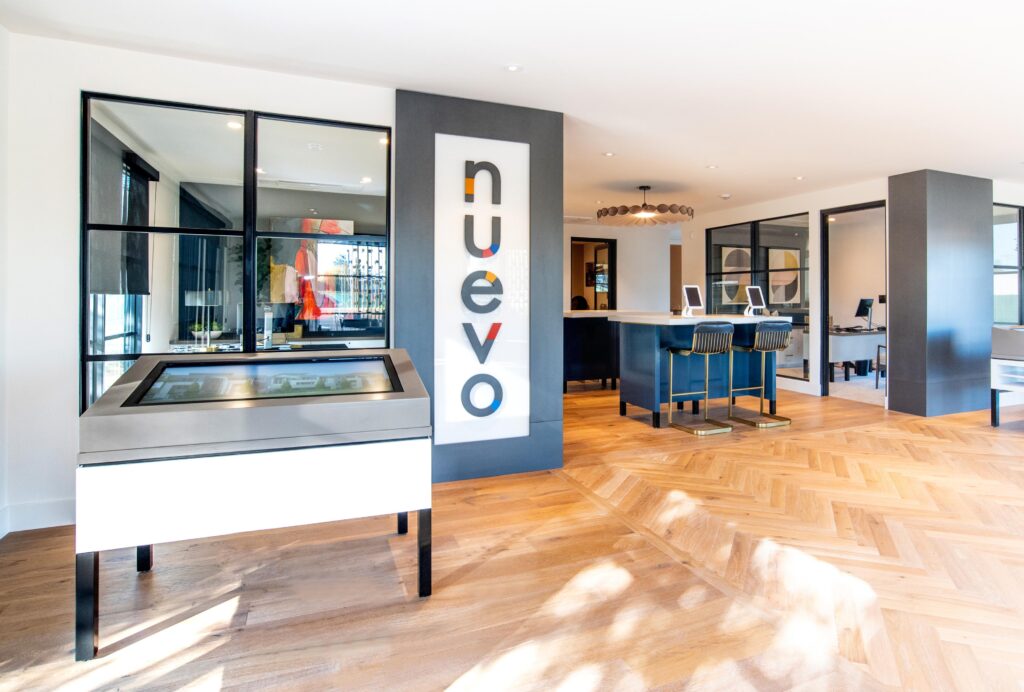 A successful marketing program for a homebuilder has to have both the science (target audience data analysis) and the sizzle (creative messaging), achieving an effective balance in both the planning and execution of an outdoor ad campaign. Now, add service to that, and you have the makings of an effective campaign.
Message & Method
As in other walks of life, there is no second chance to make a first impression with a potential homebuyer. Functionality is key; your signage must work the first time. It is hard to make a meaningful connection with a prospective customer if signage is not effective. For example, maybe they get lost on the way to the sales center and show up frustrated. This can potentially throw things off from the start. To avoid this, you have to know the traffic flow in that area — from freeways to major feeder streets, right to the residential community and sales office — so that your targets go with the advertising flow. As the prospective homebuyer makes their way to a physical sales location, they should also be progressing to a buying state of mind.
The better you know your home buying audience, the more likely you will be able to connect with them through outdoor advertising. The ad must motivate the customer to learn more. The marketing content is then raised from informational to inspirational when it fosters an open consumer mentality or mindset – one that comfortably identifies with the message and then embraces the possibility of person and product together.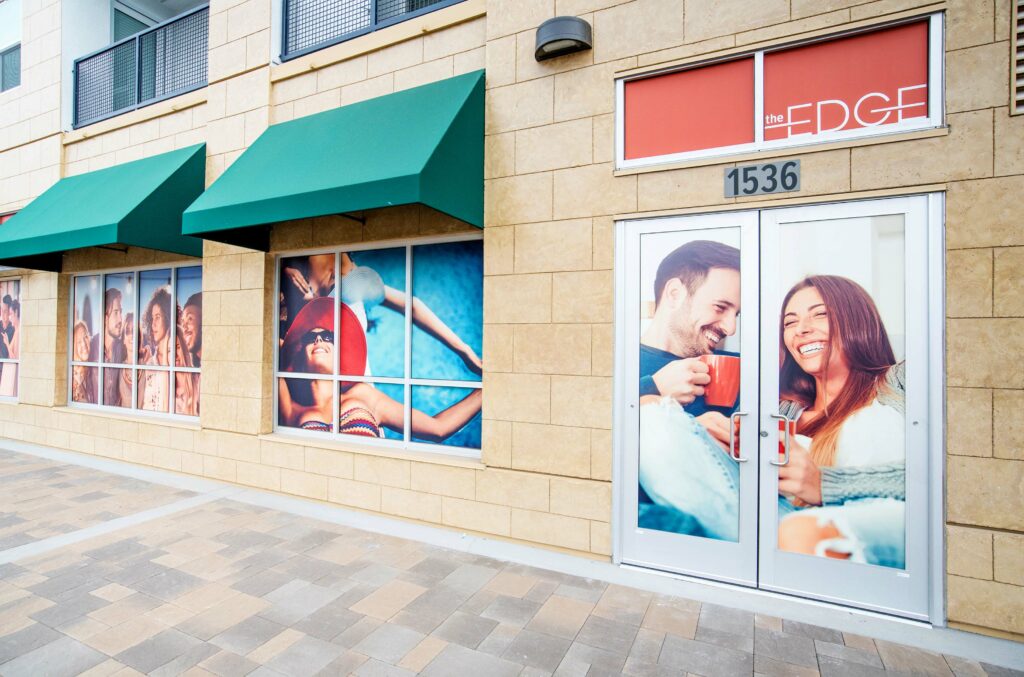 The makeup of effective signage should achieve an effective, complementary mix of visuals and copy. This can be captured in many ways, through certain lifestyles, fonts, colors, sizes, and defined imagery in line with a homebuilder's brand. If your copy is too basic, it will be forgotten, as it will if you go to the other side of the scale with a confusing or chaotic mix of words and images. Finding the balance is key.
"Brevity is the soul of wit," wrote William Shakespeare, who knew a thing or two about attracting eyeballs to content. Quick-hitting appeal – that well-executed effort to cater to those short attention spans – is a must. Attention spans have never been as spread thin as they are now; with outdoor advertising, you are competing with so many things, including the ubiquitous cell phone.
Colors, styles, and presentation must be right for the age and income range of your potential buyers. It is very important to understand how color and visual elements are perceived by your demographic. The feeling or impression can be totally changed dependent on simple colors. The elements must align as if they are grease on the sales funnel, leading customers more and more toward commitment.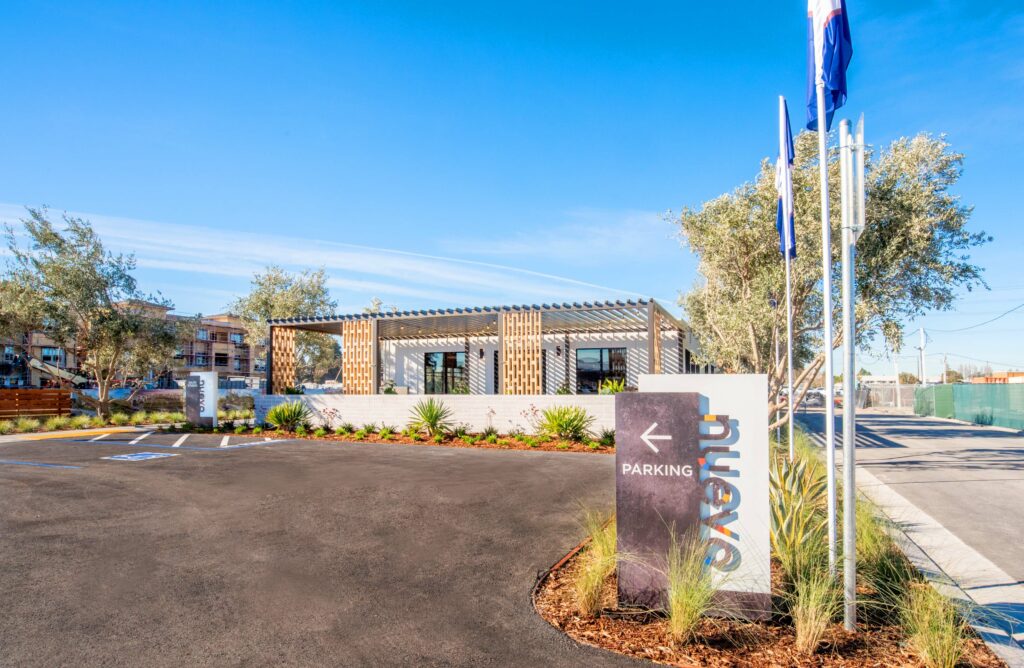 Like real estate itself, location is vitally important in signage. For example, an urban real estate development, such as a high-rise condo tower, could serve as the advertising location itself, but the same could not be said for a suburban housing subdivision. The latter needs a "coming soon" sign, free-flying flags and, to expand options and take advantage of plenty of good spacing, perhaps a living sign, Burma shave signs, and even trailer signage. Something to also keep in mind is that although cell phones often serve as our go-to GPS, it often falls short when in a poor reception area or if a new community's roads are not found. When GPS mapping is not operating well, signage is key to getting home shoppers where they need to go.
Like yin and yang, style and substance work better as complementary, interconnected forces in advertising. If not, substance can come off as flaky.
The target homebuying customer automatically expects style and substance, and with that in mind, outdoor advertising must evoke motivation and meaning, and allow them to emotionally connect with the homebuilder's brand. There is always more substance to a homebuilder's advertising strategy when it supports customer service.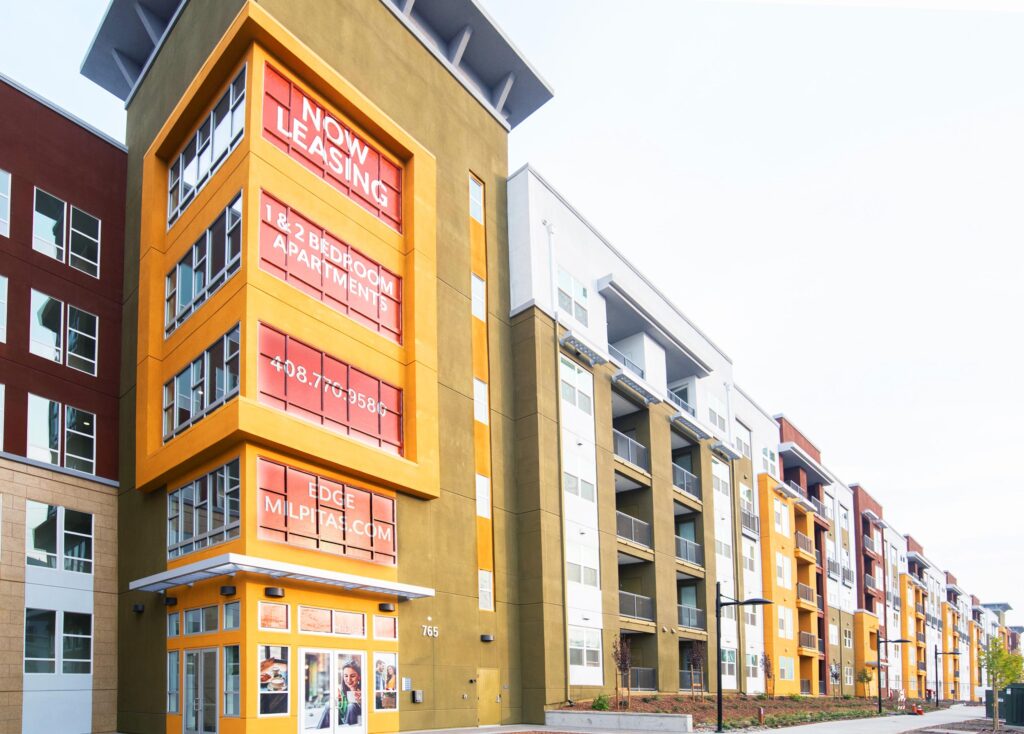 Jonathan Wilhelm currently serves as Chief Digital Officer for Marketshare, Inc., helping builders with all things marketing for over 35 years. For more information visit www.marketshareonline.com